Whether your new year started January 1 or for you it begins in the coming weeks as we approach Spring, let me just say I'm glad you're here. By here, I don't mean subscribed to this newsletter—though I'm glad you're subscribed, too—I mean journeying into the new season, living, reading this email, enjoying music, or doing whatever it is that keeps you going.
In the first email I sent you, I wrote about how dizzying experiences in journalism practically forced me to realize I could no longer stand to work in that field; how deejaying, even in my bedroom (audience of one) brought me a newfound joy. Through many trials in my life, I've struggled to find grounding practices that kept me balanced in the midst of turmoil. Sure, I can call a friend. Sure, I can give myself a bad B pep talk before walking out of the door. But sometimes baby, when that depression hits, I can only lay in the bed and pray I find it in me to get up, eat, and shower before the day is done.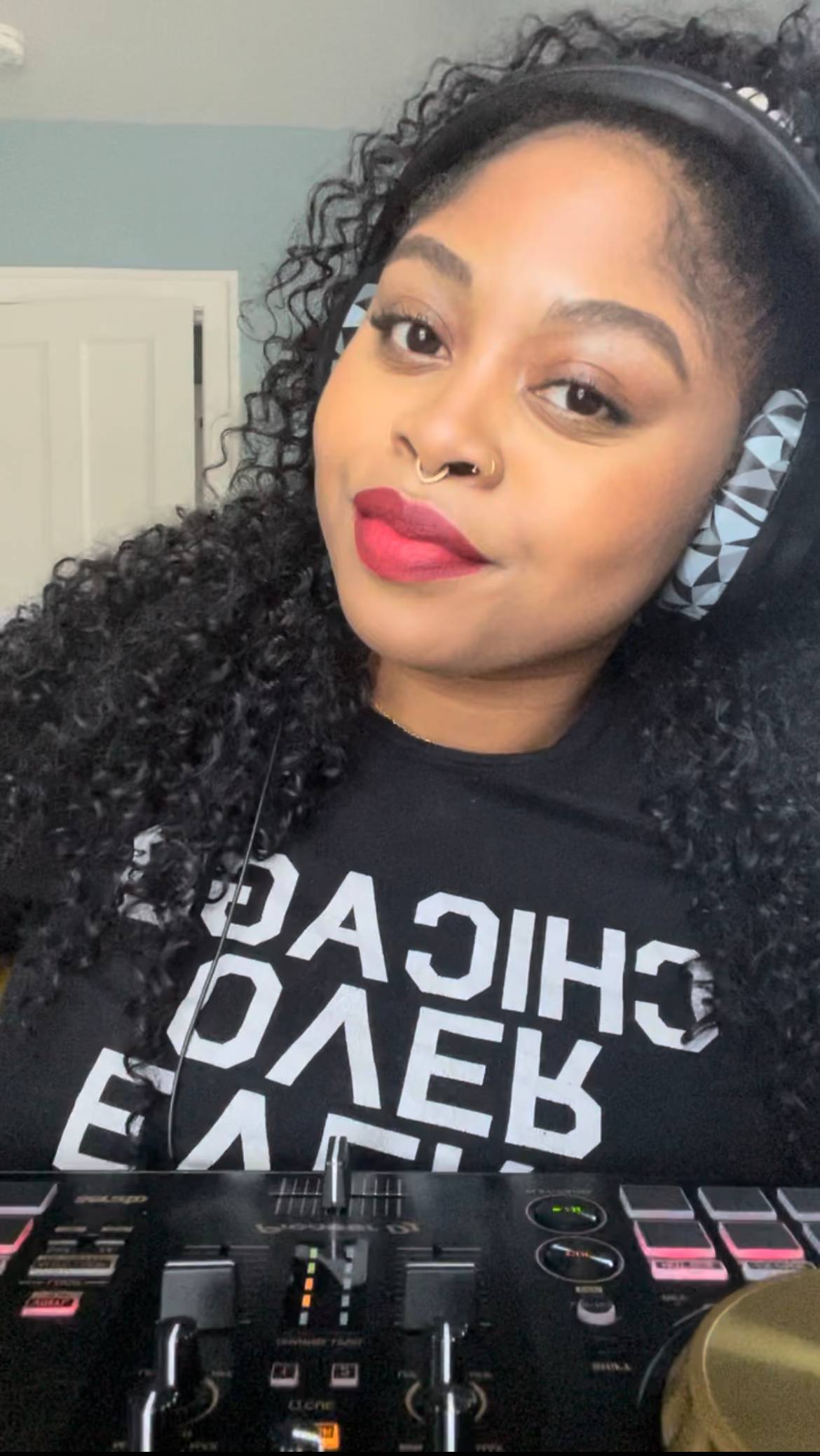 This year, one of my intentions is to find more grounding practices that help me stay ten toes down (or at least eight) when I feel like I'm spiraling. As I thought about how I could explore new ways to ground myself, I realized that there's been one practice that's held me down every single time I yearned to punch a wall or, like Rico Nasty says, smack a bitch, that I hadn't given credit to: being with music.
Whenever I'm frustrated I typically find myself yelling, "I just need to be with the music!" The dancefloor is a spiritual space for me. Whether I'm deejaying or enjoying one of my fabulous DJ friends' sets, music recenters me and reminds me of the goodness in the world when I'm struggling to grasp it. I feel it in my bones.
I'm in so much gratitude to you for opening your heart and ears to this special place where I can dive deeper into my love of music, and merge it with writing—a former love I'm doing my darnest to rediscover. What grounds you when you need to simmer down? Walks? An album? Moving your body? Please let me know! I'm seriously hoping to innovate in this area of my life this year.
---
Chunes
As I've previously shared, a staple in my catalogue when I need to remember who TF I am is the late Ebony's Bonyfield. I am delighted to now be adding Ice Spice's Like..? EP to that list. My pansexual queen's new project has absolutely reset my brain in the best way. I love seeing artists whose uniqueness naturally shines through. Artists like her remind me to be myself, not conform, and allow the people that are for me to find me and let the others wither away. She in ha mood, I'm in my mood, and I hope you in yo mood, too!
One of my biggest inspirations artist/producer/DJ DBN Gogo recently released her first full length project, What's Real. A mix of soulful and high-energy hits, this project takes me on a nice ride. Watching her sets on YouTube is a large part of why I feel empowered to deejay and deeply love Amapiano. Listen and let me know which track is your favorite. "POLO" and "SHUKU" are my jams.
As I continue being deep in my feelings in this season, we alas come to Runtown's album $igns. Many know him from his 2016 hit "Mad Over You" that will still turn a party up to this day! In $igns he explores not only Afrobeat, but funk, soul, and R&B genres. We love a multifaceted king! I've had "All About You" on repeat since this dropped. Tap in.
Find Me
The 'Piano Party is back! We had such a great time in December and February's function will be even better. I'm on from 10pm to 11:30pm. Secure your tickets.
I'm so excited to deejay Wakanda Music Festival's Afro Futurism Stage in Chicago. More details to come! Secure your tickets.
---
Tik N' Tok
A classic!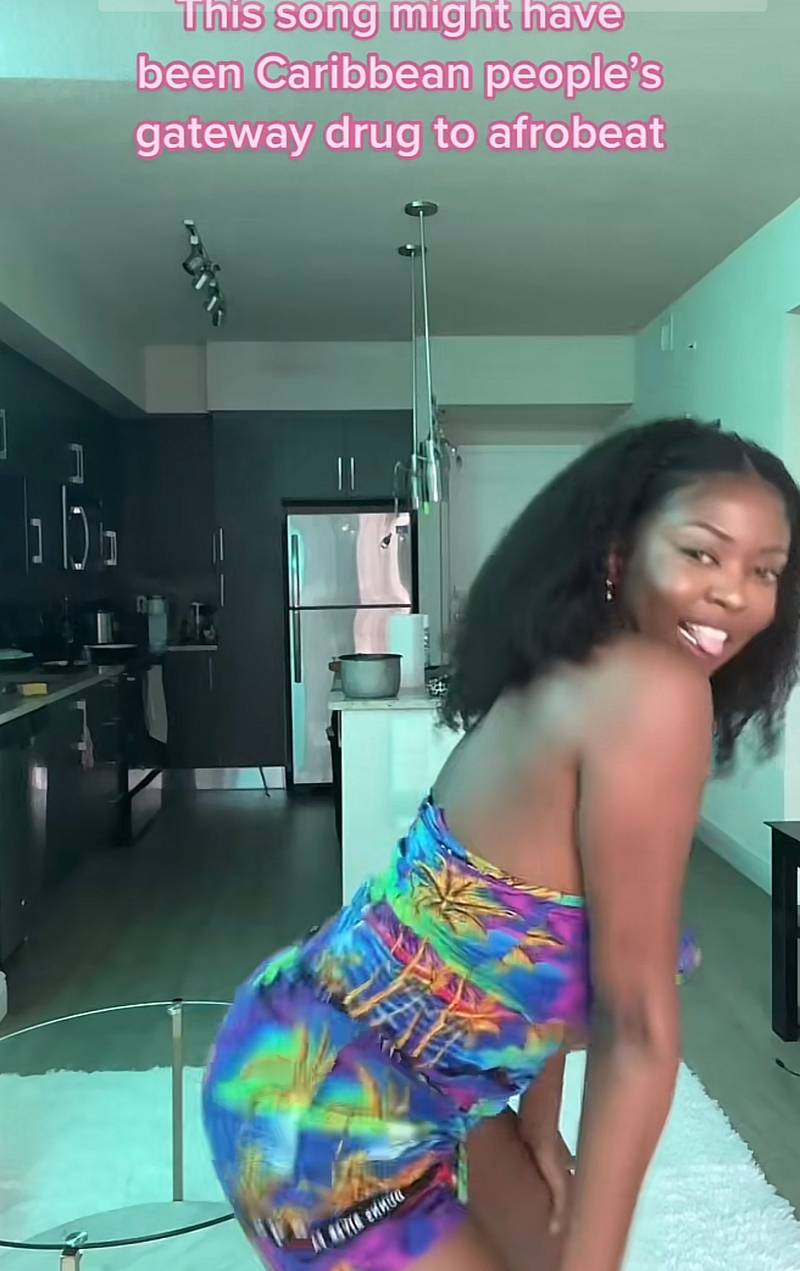 Somehow Coi Leray's "Players" blends perfectly with almost.. everything. This mashup is my favorite thing on the internet right now, especially because the message in both songs are essentially the same: Girls is players too.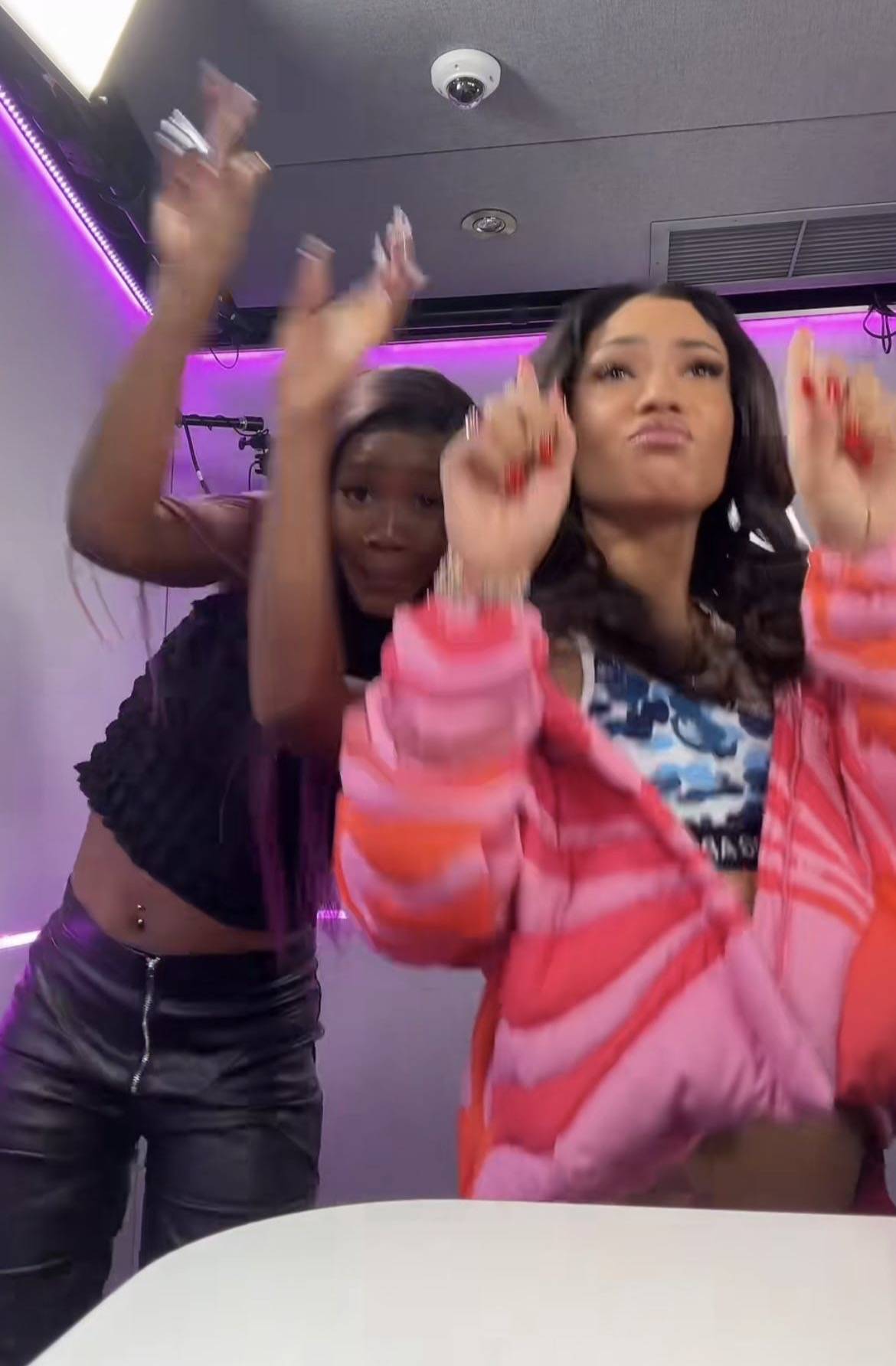 We stan lyrics that resonate universally and will stand the test of time. Whew..
Find my latest livestreams here.
---
I hope you enjoyed this newsletter. Was this sent to you by a friend? Make sure to subscribe and read past newsletters.