Let's just say I've been experiencing an identity crisis for the last few years.
If you're here, you more than likely met me as a writer. Ever since I recited And Still I Rise by Maya Angelou in second grade at a Black History Month assembly, I fell in love with the power of words. Though poetry would not be my path, I loved telling stories and spreading the word about the amazing things and people in my community. So much so that despite an underwhelming university program, I majored in journalism in college and remained hopeful that I could have a bustling career in the field after graduating. I did the (low paid and unpaid) internships, I joined mentorship programs locally and at high-esteemed media institutions like Vice Media to the New York Times. I thought I paid my dues. Yet after years in the field, it's far more unsatisfying than I thought it'd be.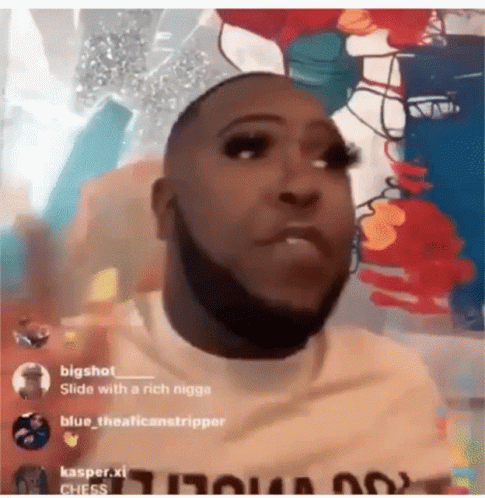 What I thought would unlock high levels of joy and satisfaction began to depress me as it became clear that most people are no longer paying for news, therefore many publications are fiscally failing and jobs are scarce, and to be a journalistic freelancer full-time also wouldn't necessarily see me into a more viable future. It all felt unaligned. For those like me who do not come from financially stable homes, the paralyzing anxiety of the fruitfulness-less of journalism led me into the depths of questioning who I am and what I love. Being a writer was so tied to who I am that even the idea of parting ways with it struck several nerves. But ultimately these feelings led me to acknowledge and be loud about a love that had silently been brewing in my heart all along: music.
From one to three years old, you could find me dancing to No Diggity by Blackstreet in my grandmother's living room, leaving my family in laughter. On car rides home from school I fell in love with the 2000's Dancehall Jams that'd play on the radio. Years later I'd listen to Dancehall and Soca playlists nonstop on Pandora Radio and not long that after I'd search Soundcloud for hours looking for the latest poppin' Afrobeats tracks. At African Hair Braiding salons, I was enamored with the cultures and music that played in the Nollywood films the braiders played while styling my box braids. In car rides while listening to my playlists, I'd mentally be three songs ahead thinking of what tunes would be best to play next.
From start to finish, music has always been the thread of my re-centering and happiness. Being homegrown on Chicago's far south side, around majority African-Americans, I didn't speak much of my love of Black sounds not as centered in America. It was easier, and I also enjoyed, to play Drill, R&B, House and Hip-Hop like everyone else. I'm embarrassed to say it took the rise of Afrobeats in America (and at first unknowingly dating a Caribbean person here and there who were shocked when I grabbed the aux—stories for another time) that led me to share more of the genres I loved with the people I love. I realized that I don't just have to send friends playlists here and there; that I could actually do what I'd always dreamed of: deejaying.
As a journalistic writer, I am seen purely as an amplifier for other peoples' creativity. As a DJ, I get to share the sounds sitting in my own heart and speaking to my spirits with the people; I get to express my own creativity and shift energy for the better. This newsletter is an extension of this love, from my direct and unfiltered Black ass, Chicago ass, International (in my DNA–more on this in our next exchange) ass point of view. Here we'll laugh about the funniest of the Tik Toks, explore the diversity of Blackness, and ponder on the beautiful linkages between Black people all around the world. And we may (likely) also chat about a Diaspora war here and there. Regardless, open Thoughts with Mild Sauce for a refreshing time when your inbox is getting a little stressful!
Let me know if you've been experiencing your own identity crises (no judging here) and thank you for being open to mine. I am still, and always, in progress.
---
Chunes
One of the most exciting things about traveling for me is choosing what music to listen to for takeoff. It eases the nerves of approaching millions of miles high in the sky, alongside strangers, to a destination I'm unclear of if I will love, like, or hate. Fortunately, I really enjoyed my latest trip to Atlanta and I chose the perfect album to revisit as I approached the clouds: 2020's Old Romance by Tekno.
I always say Tekno is one of the most underrated artists in contemporary Afrobeats and Afropop. His evolution since 2015's "Wash" has shown he knows exactly who he is: a dancing, highly energetic performer who loves love and really loves some footwork; and most importantly, who doesn't have to try to fit in with the newer direction of Afrobeats that's shifted from singing about love to singing about the life of a player. He taps into many genres with ease, yet remains grounded in his roots and his own creativity.
Old Romance's "Sku Sku" makes me feel like I'm elevating to a new plane of existence in an entirely new universe and "Enjoy" will forever be the track of my life. Try me, and I will respond, "Allow me to enjoy myself!" Plus, I dare you to control your pelvis to one of my favorites on the album, "Neighbour." You simply won't be able to.
If you haven't heard this gem of an album, check it out and let me know if any of the songs resonate.
​
---
Find me 🎛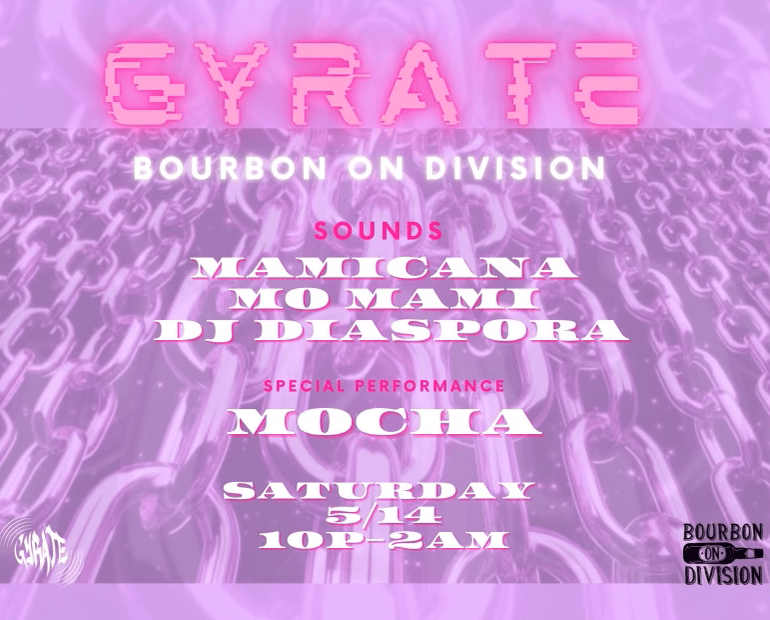 I'll be spinning at one of my favorite parties in Chicago, Gyrate (shoutout to DJ Mamicana)! It's giving Dancehall, Afrobeat, Zouk, and more. Reserve your free ticket and come have a great time. I'm on at 10 p.m until 11 p.m.! You don't wanna miss it.
---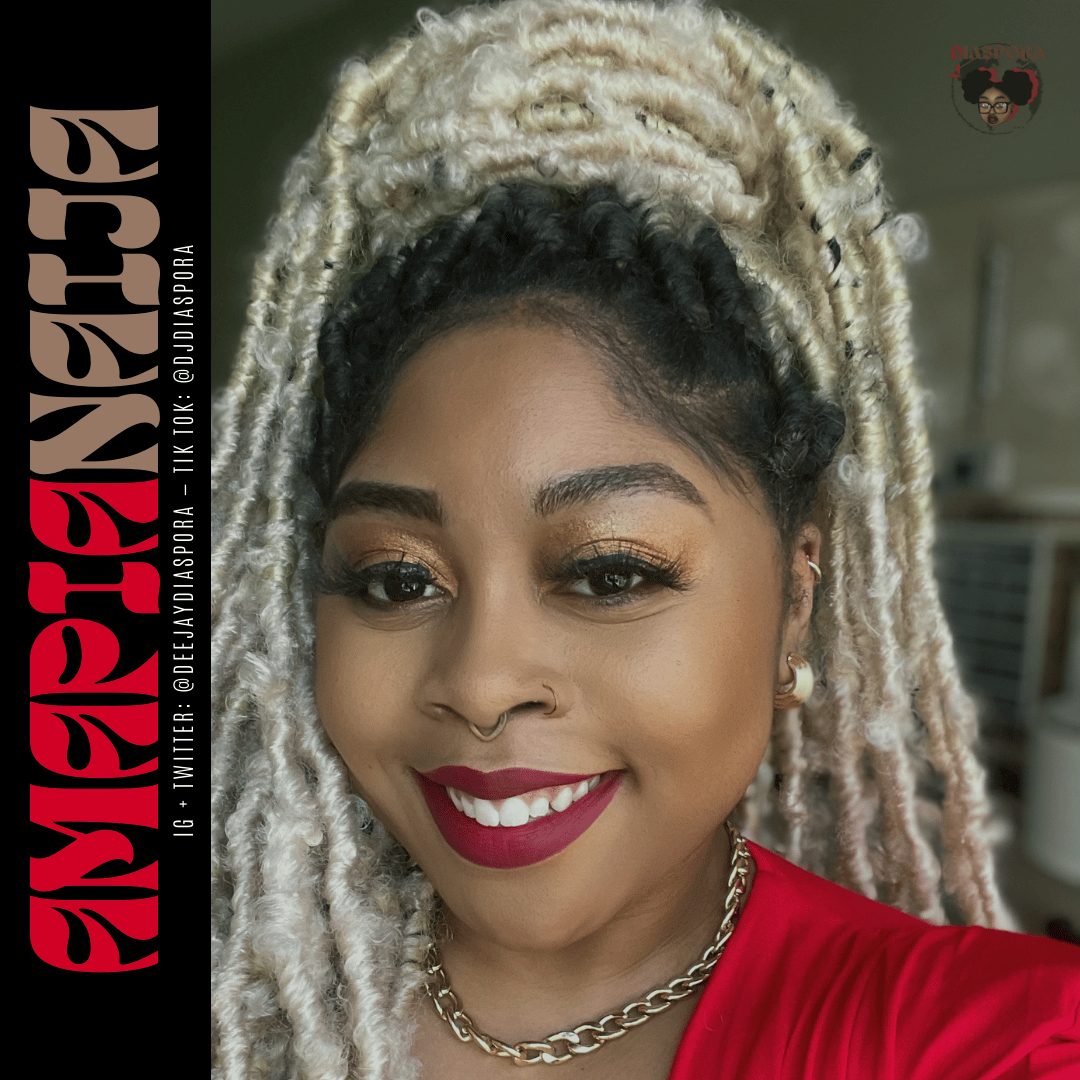 ---
"As life has taught me time and time again, you often have to lose your present circumstance to make room for your forthcoming one."
I recieved the late Cicely Tyson's memoir, Just As I Am, as a birthday gift last year and I chose the perfect time to read it. As much as it was devestating to lose such a gem of a human being and entertainer in early 2021, there's a peace the comes when a passing is during someone's elder years, like Ms. Cicely who was 96 at the time of her homegoing. Just I Am begins in Nevis, a small island in the West Indies, where Tyson's parents met as children and journeys through NYC, where her parents migrated, to Los Angelos and all over the world as her career progressed.
From recieving divine messages from spirits as a young child (which scared her deeply) to following a career path that had not yet existed and using faith to move from one point in her journey to the next, I relate so deeply to Ms. Tyson's life. She hilariously shares so much wisdom and is painfully honest about what she's had to sacrifice to be the first in so many ways, and to stay true to herself in such a grueling industry. Honor Cicely Tyson and honor yourself by reading her memoir. I'm halfway through and it's already changed my life and mindset for the better. A longer review coming soon here.
---
Tik N' Tok
It's more than appropriate that one of the first Tik Toks I share here is at a Chicago party where the people are shaking ass in their church clothes. Shoutout to Black Chicago always. I wish I could time travel to this party in the '90s.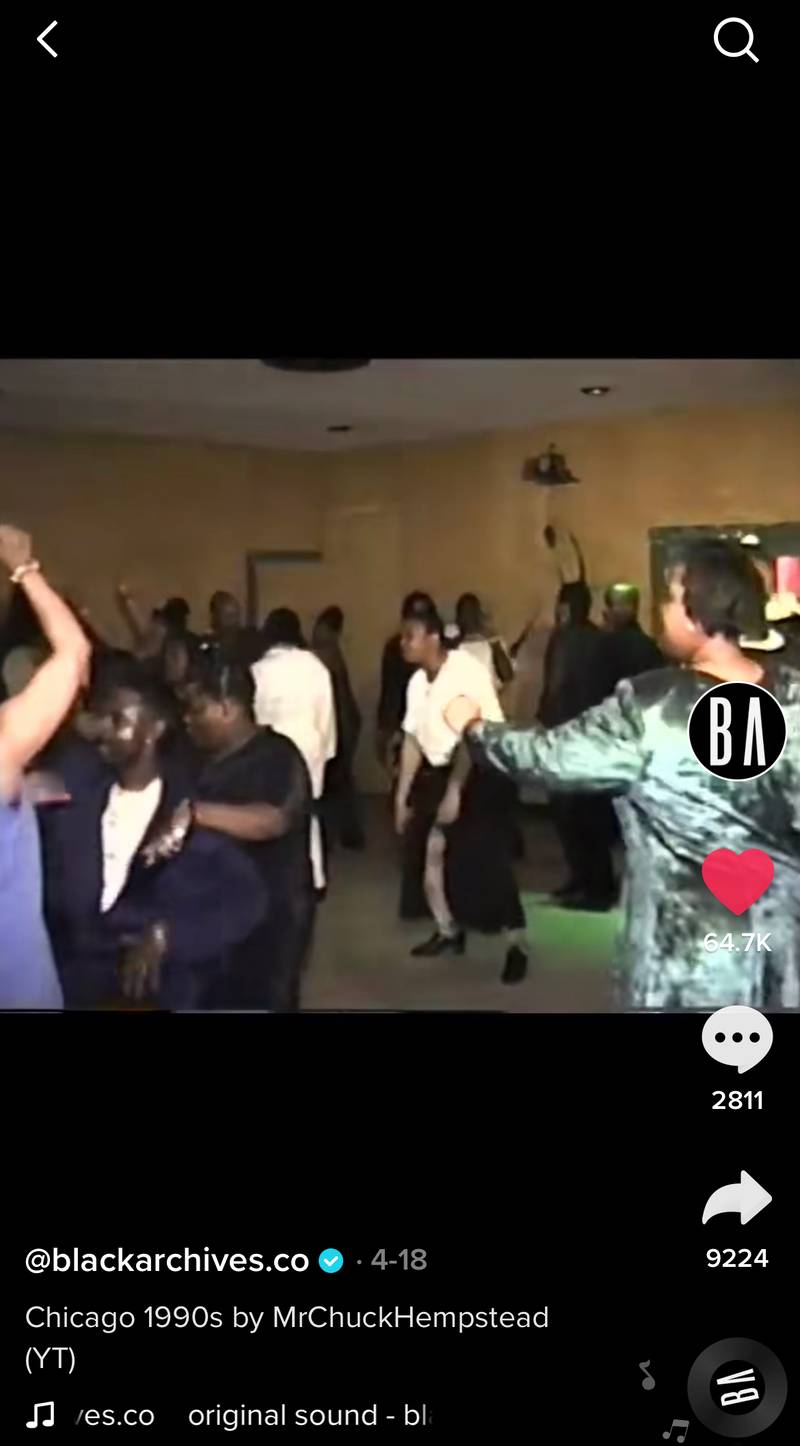 Now, I am an AMAPIANO GWORL. The genre was born in South Africa and is rooted in Deep House (again, shoutout to Chicago), and Kwaito, a House subgenre that began in Soweto. It's a whole ass emotional vibe and I'm thankful to the greats in SA who've shared this beautiful music with the world. The other day I saw this video that the creator calls "Amavogue" where the creator vogues to Amapiano music. My Black, queer heart has reached peak happiness. Check it out.
---
Now Streaming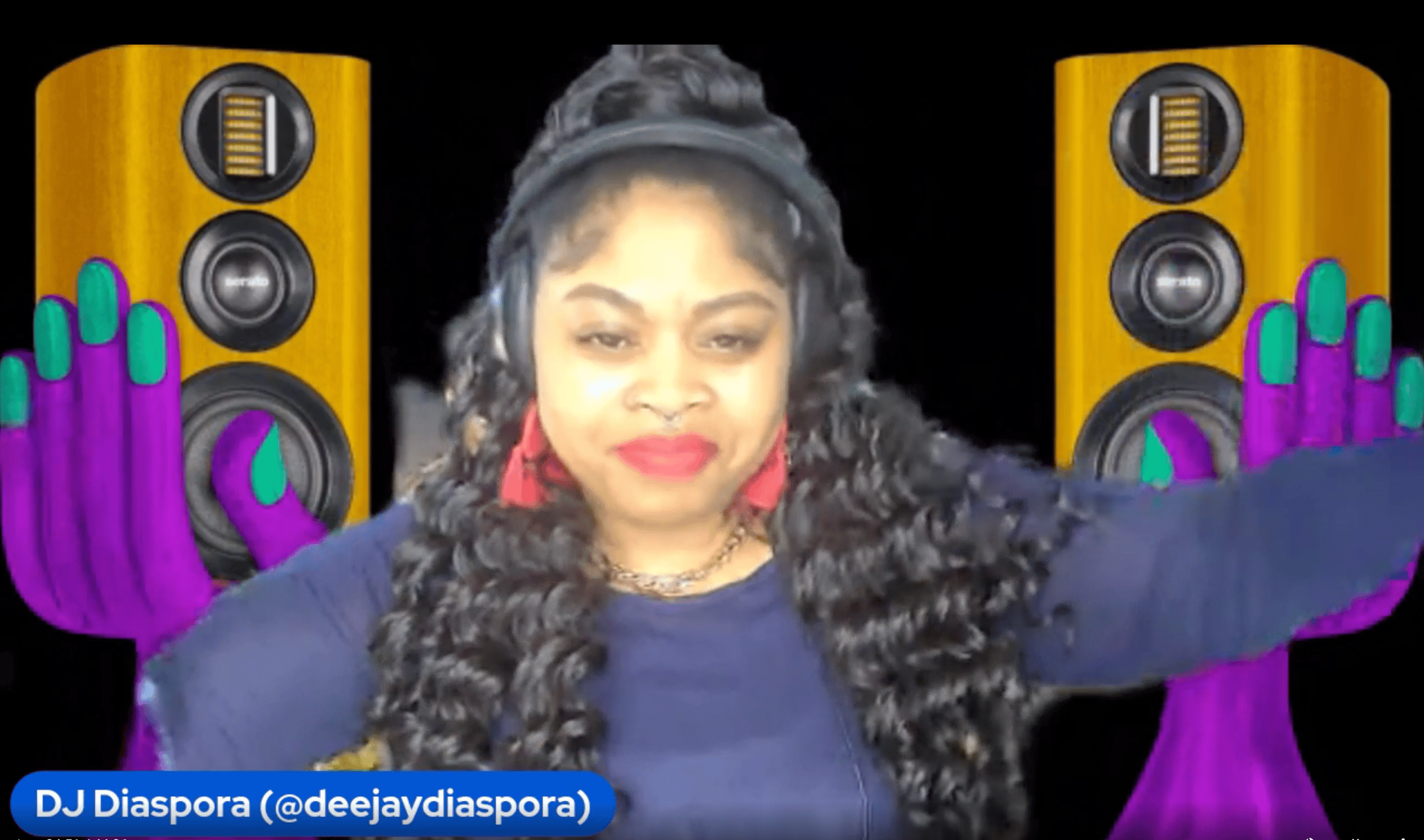 Find my latest streams here.
I hope you enjoyed this newsletter. Was this sent to you by a friend? Make sure to subscribe and read past newsletters.
​