I may be DJ Diaspora but when you see a Diaspora war, I'll be headed the opposite way. 🏃🏾‍♀️
I've had conversations with peers and have seen many posts online about African-Americans' place or, for some, newfound enthusiasm for African music as Afrobeats has become more mainstream in the United States. I'd even had a conversation recently with a someone (who is Black) who expressed feeling as if they aren't "accepted" in parties frequented by Africans when they dance and are simply trying to have a good time. This deeply saddened me because one: if Black people can't party together, then where the hell could we party? Two: Why do we as Black Diasporans still feel the need for anyone else (of any background) to validate the connection we feel to Africa?
One thing many African-Americans are gon' do is tell you how the US was built on the backs of African-Americans; why don't many of us feel the same inherent ownership of cultures (plural) that are in our blood? Why isn't there the same level of understanding that it's our birthright to learn about cultures in Africa to better understand ourselves?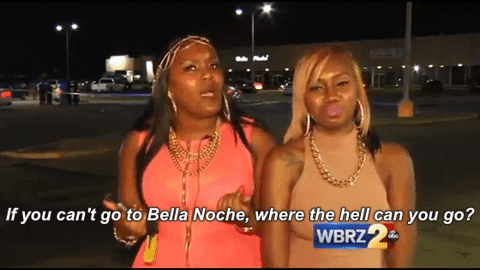 Obviously white supremacy and anti-Blackness has taught many of us really horrible and simply incorrect things about the continent, and in turn ourselves. Same goes for Africans of the continent and first-gens who are taught terrible stereotypes about African Americans. I hate when people discuss the history of African descendants of slaves as if slavery is the start of our history. We had lives, families, joys, and sorrows on the continent before ever knowing what the hell a United of State was. I do not and will not ever understand my history to have started on this land because it does a disservice to us by falsely contextualizing the start of our story without authority and with trauma. It's simply untrue. I believe if we all want to know more about our lineages, that information is available to us, should we begin to dive deep and connect with our West and Central African ancestors.
When African-Americans create visual art that clearly connects to traditional African styles, there's largely no debate around it. But for whatever reason, when it comes to music, there's all this hoopla about who can enjoy it, how we enjoy it, where we enjoy it, etc? I do not frequent any place looking for someone to validate my love of anything. Whether you believe it or not, music created by African-Americans (Jazz, Blues, Hip-Hop, etc.) is innovative, and was created by people with several African cultures in their blood. Just as African people love Hip-Hop, we, too, can love African music styles. There are tons of African music genres, just as there are tons of music genres created by African-Americans. We connect to each others music because it is familiar. We may not have been born in the exact same cultures but our bodies remember.
I get it. No one is telling other African Diasporans, like Black Jamaicans (who also created Hip-Hop), "they don't know where they come from" or insinuate they have no connection to the continent. That's usually reserved for African Americans. Plus, we're afraid that, just like with Hip-Hop, non-Black people will begin to profit from yet another Black music genre and hold the power in this sector of the music industry yet again. I just wonder when, on all sides, we're going to let go of the hurt? When will more of us realize that division is a huge white supremacist tactic that has worked and is unfortunately still working. Too many of us are falling for it!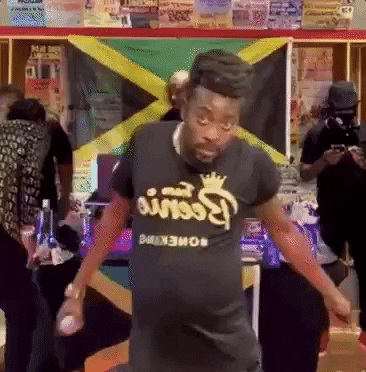 We can connect to anything at different levels. I'd never flatten the incredible cultures Black people have as if they're identical. Our differences matter. Yet and still, Black is Black is Black. We understand each other and create brand new ideas using concepts we've created across many of waters—and I believe we'll continue to do so, for the betterment of us all. It pushes the culture foorrrwaaarrrddd! ➡️
Energy goes where attention flows. I assure you that there are Black people from the continent who welcome and desire more folks in the diaspora to try to learn more about Africa's vast music styles, foods, etc. Just as there are Africans who openly credit African-Americans for creating Hip-Hop and acknowledge its impact on music in their countries and the entire world. I encourage you to watch the Breakfast Club's interviews with musicians Pheelz and Stonebwoy (respectively). We're not all invested in winning verbal wars over who created what or geared up to argue whose suffered more as Black folks.
So, my answer? I fit wherever I want to. Safety and respect standing, I fit wherever I like and I choose to be. I pray we all find the confidence to know who we are and explore places that affirm that accordingly.
---
Chunes
This EP has me in a chokehold y'all. On repeat again and again and again. With the success of "Finesse" and "Electricity" it's nice to see Pheelz move out of solely producing and step into his artistry bag. He's released his first project Pheelz Good EP and its really beautiful. Nearly all the tracks are my favorite but "Stand By You" has a special place in my heart. The vocals remind me of 90s R&B. Like real R&B when men would get on their knees and beg for their lover. Again, one of my favorite music genres is men crying about being deep in love. Sidenote: lets bring that back? The ladies holding us down though! Give Pheelz Good a listen (or ten thousand, like me)!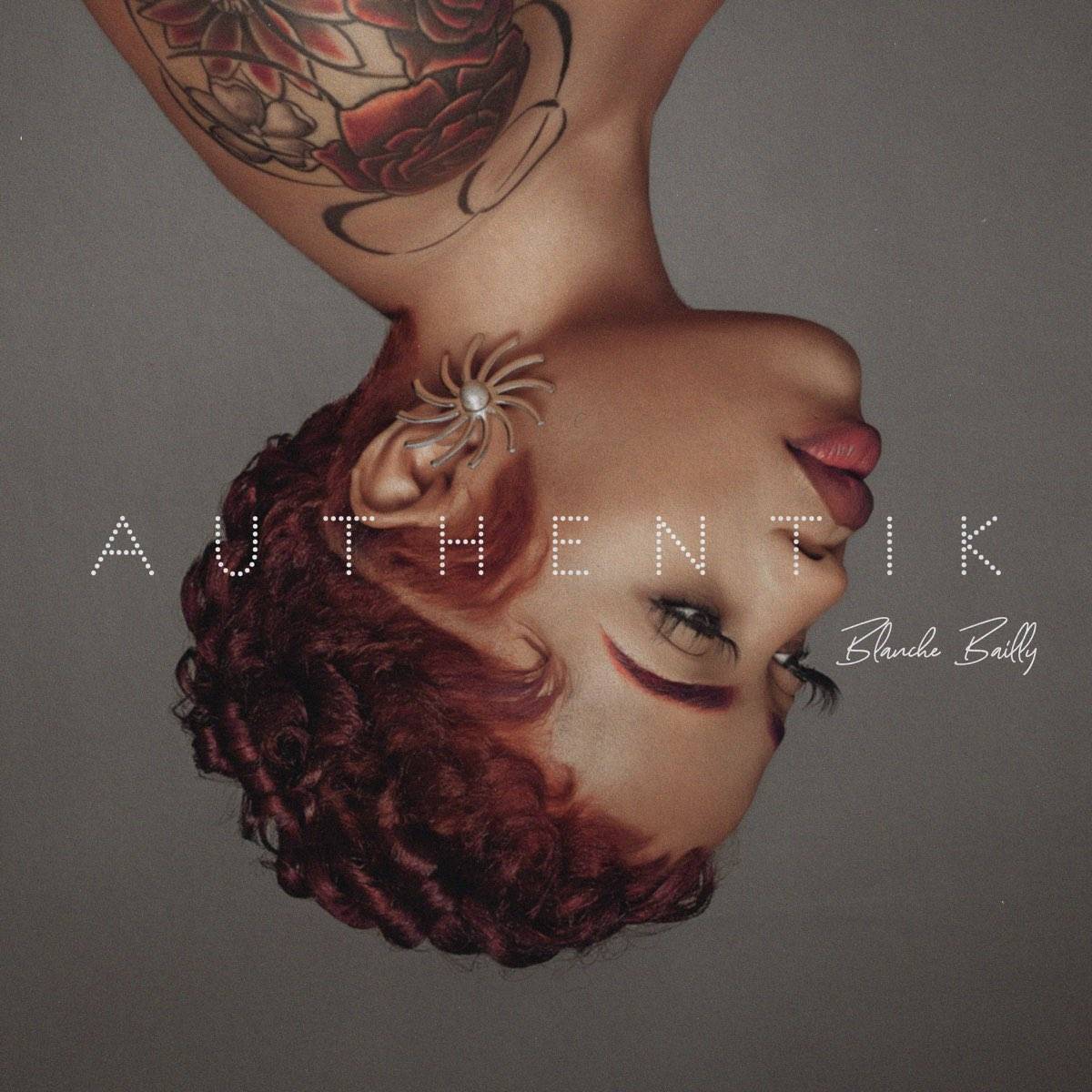 I'm so excited to finally share a project from Cameroonian artist Blanche Bailly. This Central African superstar's first album Authentik is a breathe of fresh air. The album is Afro-Pop but still feels like Afro-soul and R&B. It's all about love, heartbreak, and I still want to dance. Plus, it features celebrated kora player (beautiful instrument) and Malian musician Sidiki Diabaté in "Valide". I can't wait to share more Francophone music and sounds from Central Africa with you.
Find Me
A very fun weekend to come! I'm very hype to be deejaying one of my favorite parties in Chicago Gyrate alongside Mamicana and Psylo Soundz. It's been a little while since I've tapped into my favorite Dancehall & Soca tracks! I'm on at 11:20pm. Secure your tickets!
The next day I'm at Wakanda Music Festival's Afro Futurism Stage at The Promontory. I've been itching to play Afro-House, Gqom, and per usual Afrobeat! Secure your tickets.
---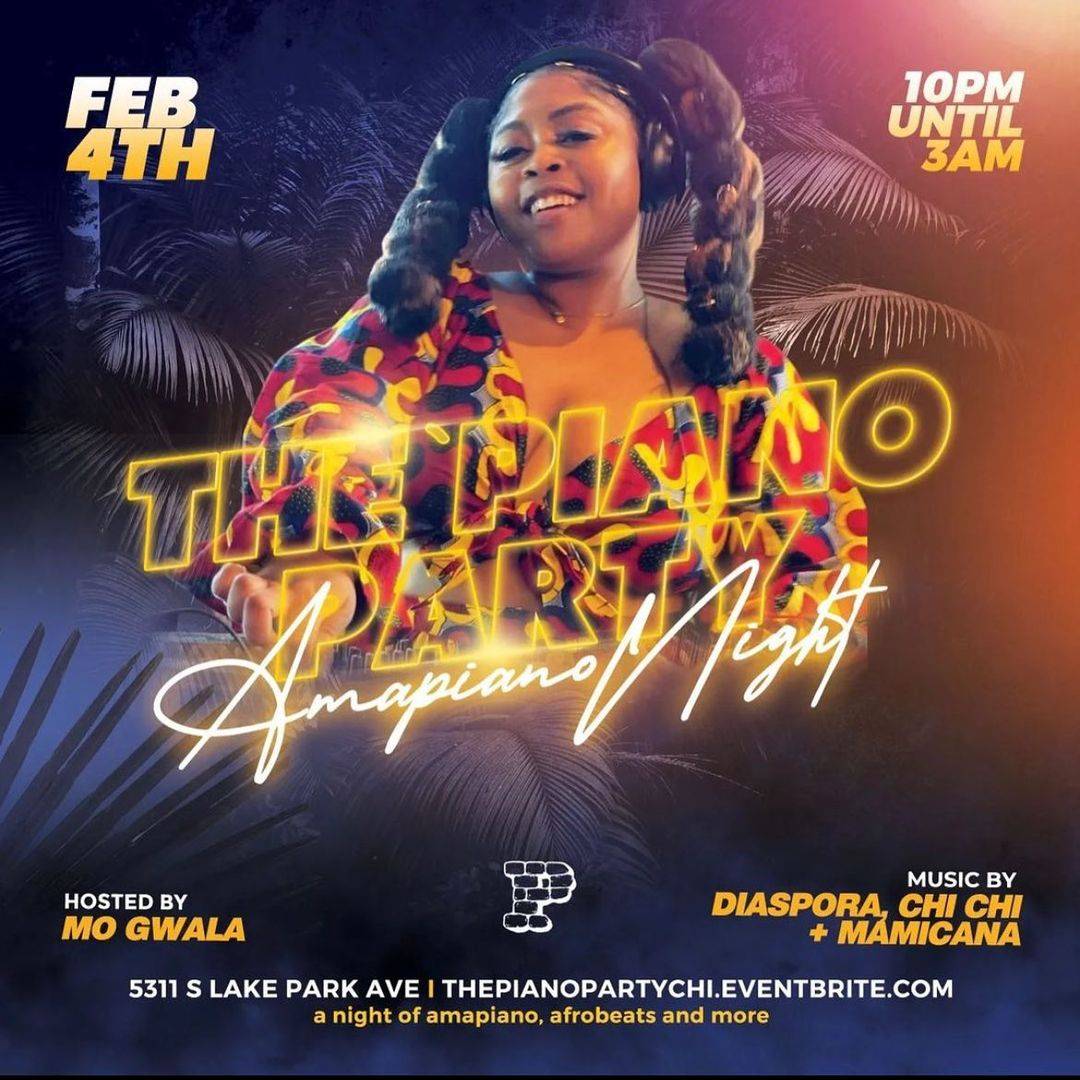 Find my latest livestreams here.
---
I hope you enjoyed this newsletter. Was this sent to you by a friend? Make sure to subscribe and read past newsletters.