I know, I know, why would you want to be in your feelings when you could be twirling to Beyonce's act i: RENAISSANCE? But hear me out. Balance is important! Whenever a throwback R&B track that I love plays from my music library, I ask myself why I don't listen to R&B like I used to. Then, I remember that I actively run from romantic feelings because these dating streets are raggedy as hell and I'm usually sitting on a lawn observing the mess instead of partaking. Love songs make me feel things—A LOT of things—and I don't be having time for all that. I know, I need to heal. We in process over here.
Anyway, a ton of Afro artists who make more soulful sounds have wrestled me back into them feelings with these recent project releases, so I thought I'd share. I know I'm not the only one running from my feelings. Let's heal together. Also, please don't read me about Tems not being listed here. I already know y'all know Tems. I'm here to help expand your palette. Listen and let me know what you think. You may even be able to catch these artists on tour soon. I sure am.
---
Chunes
I was grateful to see BNXN fka Buju open up for Koffee at Chicago's House of Blues a few months back. It was a pleasant surprise because I forgot he was the opener. His voice is so beautiful and unique. His recent release Bad Since '97 does not disappoint.
The title speaks for itself here. Omah Lay is on tour and I can't wait to be deep in my feelings at his concert. From love to adjusting to the limelight, his songs always makes me think. Boy Alon​e is no exception.
I've been in love with Gyakie since her 2021 single "Forever (Remix)" ft. Omah Lay. Her music makes me want to be in love and maybe a little heartbroken(?). Gyakie's EP MY DIARY shows she has more on her sleeve and in her heart.
My favorite album right now is King Promise's 5 Star. He's had me deep in my feelings for years and I didn't realize he could top his singles in his latest album. Also featuring Omah Lay, WSTRN, Chance the Rapper, and more, he effortlessly fuses his soulful sounds with the styles of artists from all over, creating a beautiful fusion of sounds that don't take away from his original steeze. "Ginger," especially, makes me want to profess my love to my imaginary boo. Please do listen and let me know what you think.
---
Find Me 🎛
Party Noire is celebrating SEVEN years of making asses shake and organizing events here in Chicago + beyond. I can't wait to celebrate this milestone with the squad on Monday, Sept. 5! I'm on at 7:45pm.
Party Noire collective DJs Rae Chardonnay + I are spinning for Boiler Room: Chicago along with other amazing local DJs. I'm excited for the range of sounds to be heard this night. Don't sleep!
---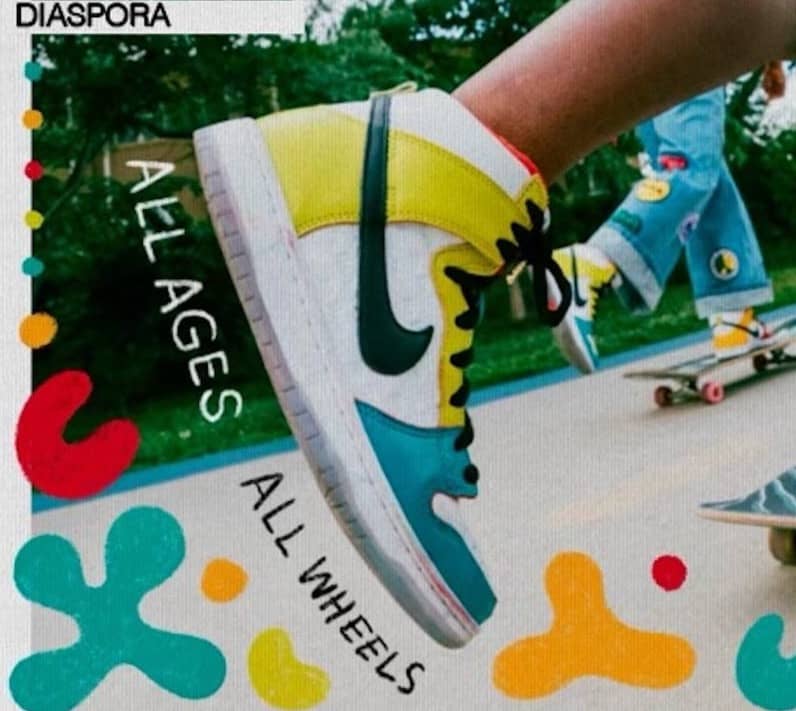 ---
Tik N' Tok
No diaspora war will ever completely embody the complex ways African Americans and Africans from the continent have been pit against each other. My enemy is the colonizer, not the ignorant folks on either side—because the "sides" don't exist to me. I love this video explaining how this person is African American and grew up with practices, like naming ceremonies, and was teased with names like "african booty scratcher" because of their name and dark skin. For me, the point is we really ain't that different forreal. Lets stop clowning each other and let's clown the white folk. NEXT.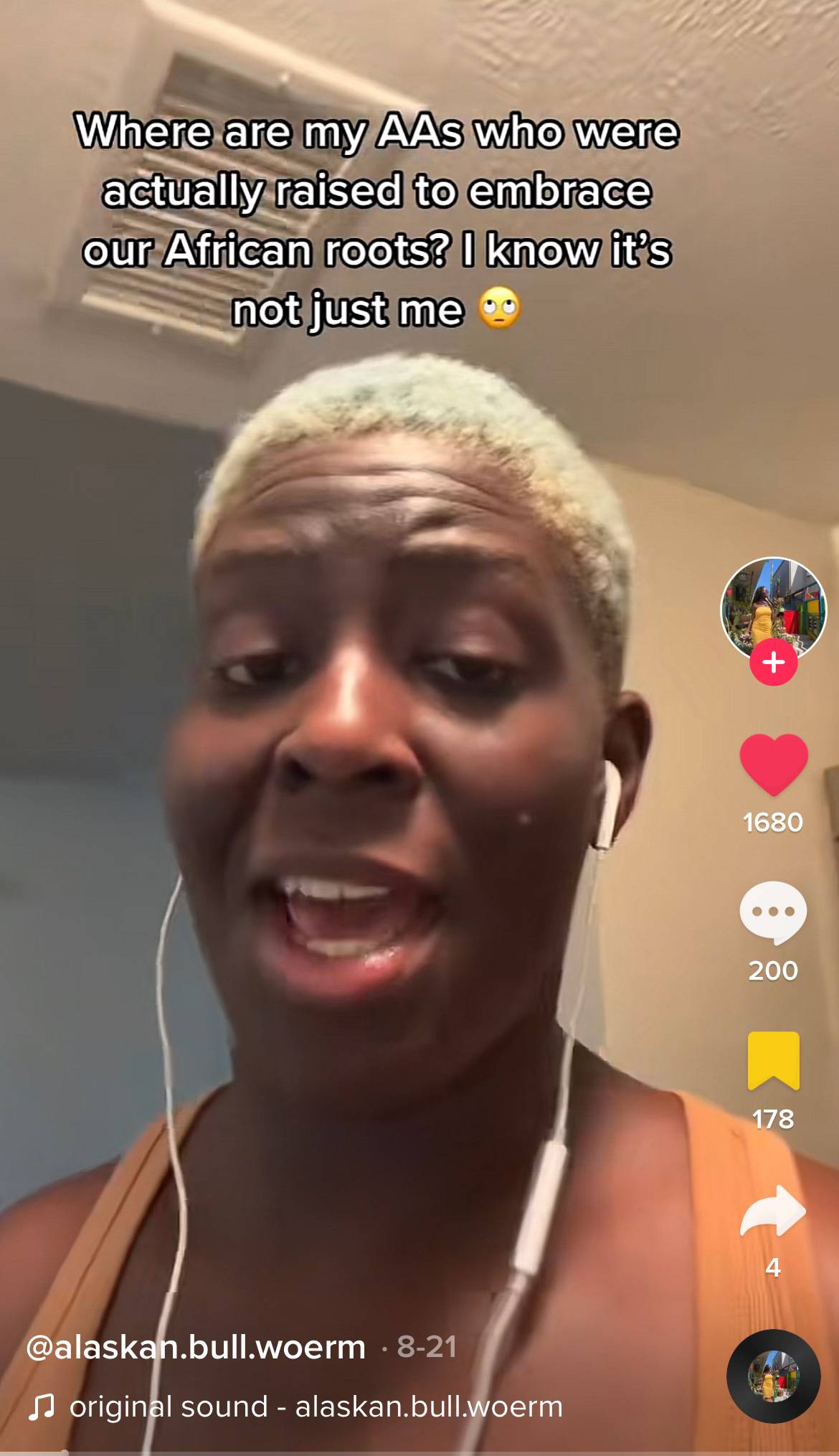 As a lover of Reggae, I *obviously* really enjoy Reggaeton (El General and Kafu Banton are my faves). This (understandably) confuses people unaware of the ways Black folks created Reggaeton because of how Black people have been erased in order for the genre to successfully become mainstream. I know the basics but I'm not the historian, so tap in to this video explaining how Black folks from Panama created Reggaeton, how it grew in Puerto Rico, is connected to Dembow, etc.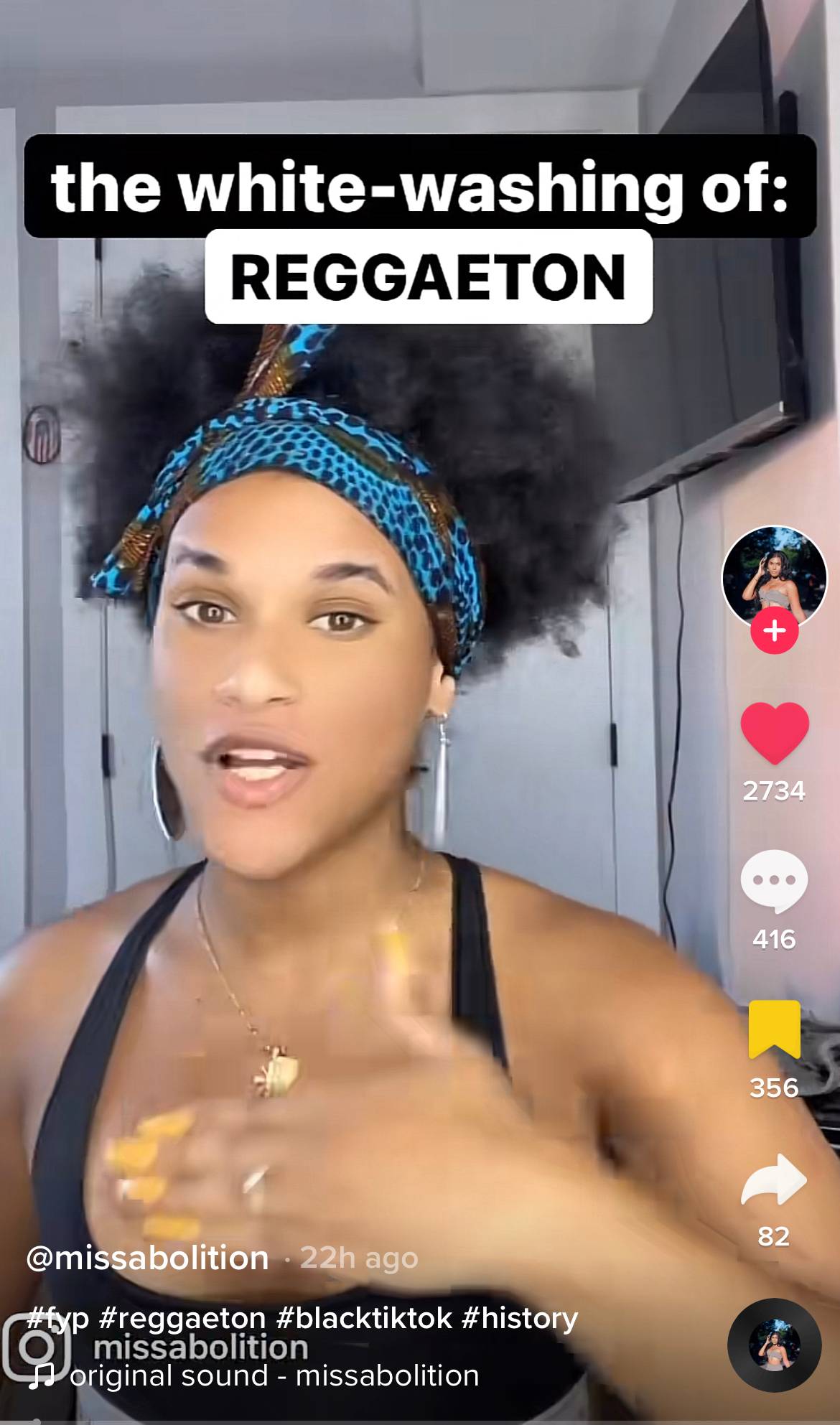 ---
I hope you enjoyed this newsletter. Was this sent to you by a friend? Make sure to subscribe and read past newsletters.