Let's talk about Coco Jones.
If you're of my generation and a bit younger, and you watched Disney Channel, you'll remember 2012's Let It Shine. It was a bit of a big deal for the channel to feature a movie with a mostly Black cast after years of newer shows and films that were lacking Black stories. It was an even bigger deal because alongside Everybody Hate's Chris's Tyler James Williams, Coco Jones, a young Black girl, would star in the movie as Roxie; something that hadn't been seen on the network since Raven Symone starred in That's So Raven. Today, younger millennials and Gen Z still laud Let it Shine as a fun movie centering Black teens in music. After Let It Shine's release, many expected to see more of Coco, yet Coco Jones had largely disappeared in media after its release.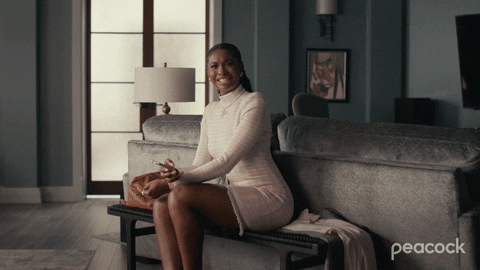 But, she'd absolutely still been working. Unfortunately industry hurdles many of us are familiar with ended her relationship with Disney. Since then, I'd still been watching her on singer Terrell's YouTube channel. Next, she landed another acting role on Peacock's Bel-Air as Hilary Banks earlier this year. Now, she's released a sweet and sultry EP, What I Didn't Tell You, and I feel like a proud big cousin. It charted at #1 on iTunes and Apple Music's R&B charts right after dropping. I'm not sure there's anything sweeter than seeing someone talented and well-deserving finally receive the love and accolades they deserve. So all in all, this is a Coco Jones stan e-mail. I've been keeping R&B tunes on repeat the past few weeks—aka I'm no longer running from my feelings in this season. So here are some R&B projects resonating with my soul, from my spirit(s) to yours. Please respond with the soulful projects resonating with you. I'd love to feel them out.
---
Chunes
☝🏾One thing about Coco Jones: the girl can write. From watching her videos over the years, I've learned how she's one of those naturally witty people who are great with words in nearly every way. It's evident in the lyrics of the songs on this album. Right now my favorite is "Headline."
Babyface is genius. He's already a legend. He is already ICONIC, and now he releases an album, Girls Night Out, featuring some of our favorite R&B singers, like Sevyn Streeter, Ari Lennox, Kehlani, Coco Jones, and more. These womxn and femmes are already known in their own right, but the idea of a legend sharing his creative space to collaborate with them is HUGE. Artists like Babyface prove that you're always relevant when you create what's on your heart. I have too many favorites on this album to list. Let me know which are yours.
This EP is from January of this year, but I'm adding it here because I don't see enough people listening to my girl Fave! The tracks on Riddim 5 are slower afrobeat songs with R&B & Caribbean flairs that will make you want to know what love feels like, just a little bit more than you already do.
---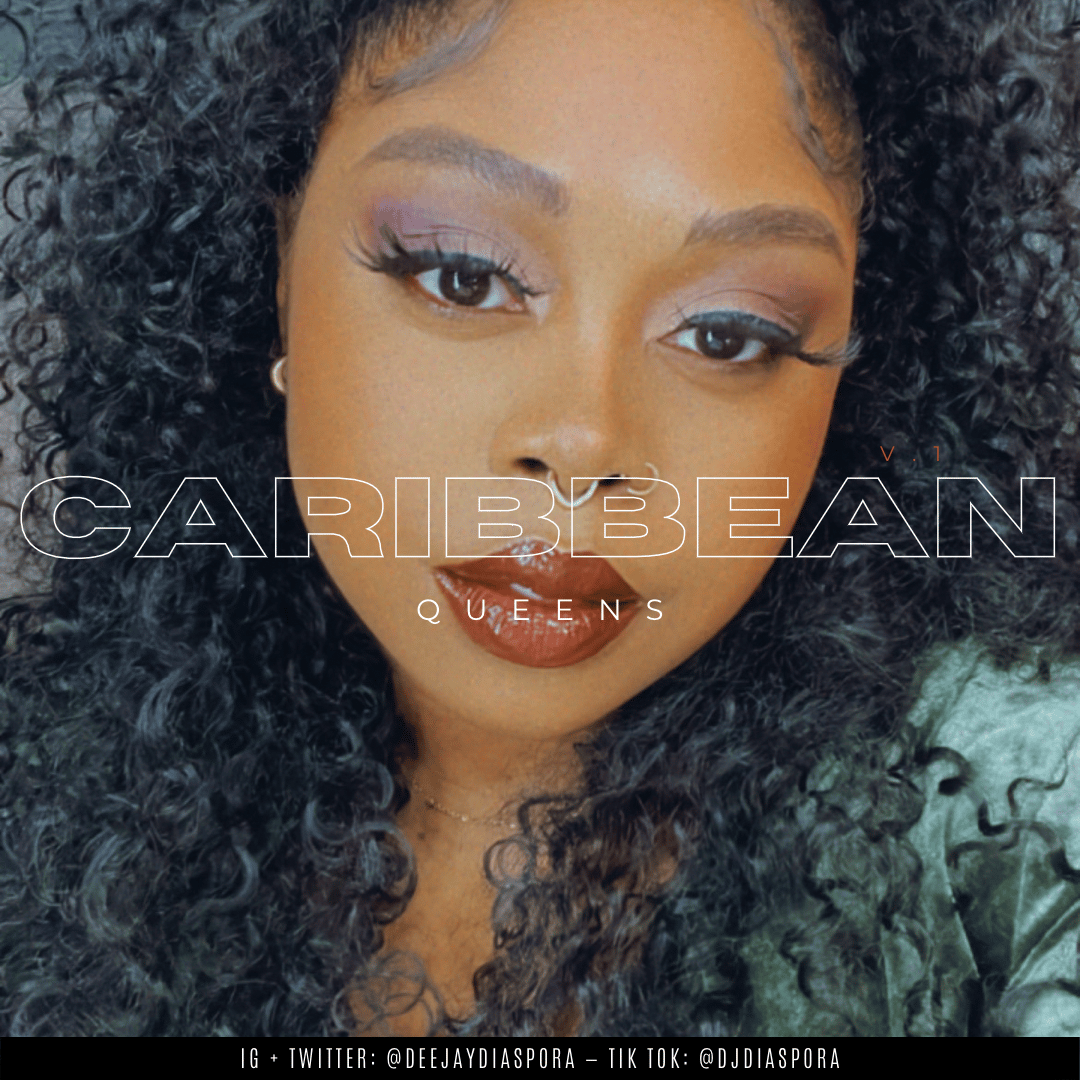 ---
Now Streaming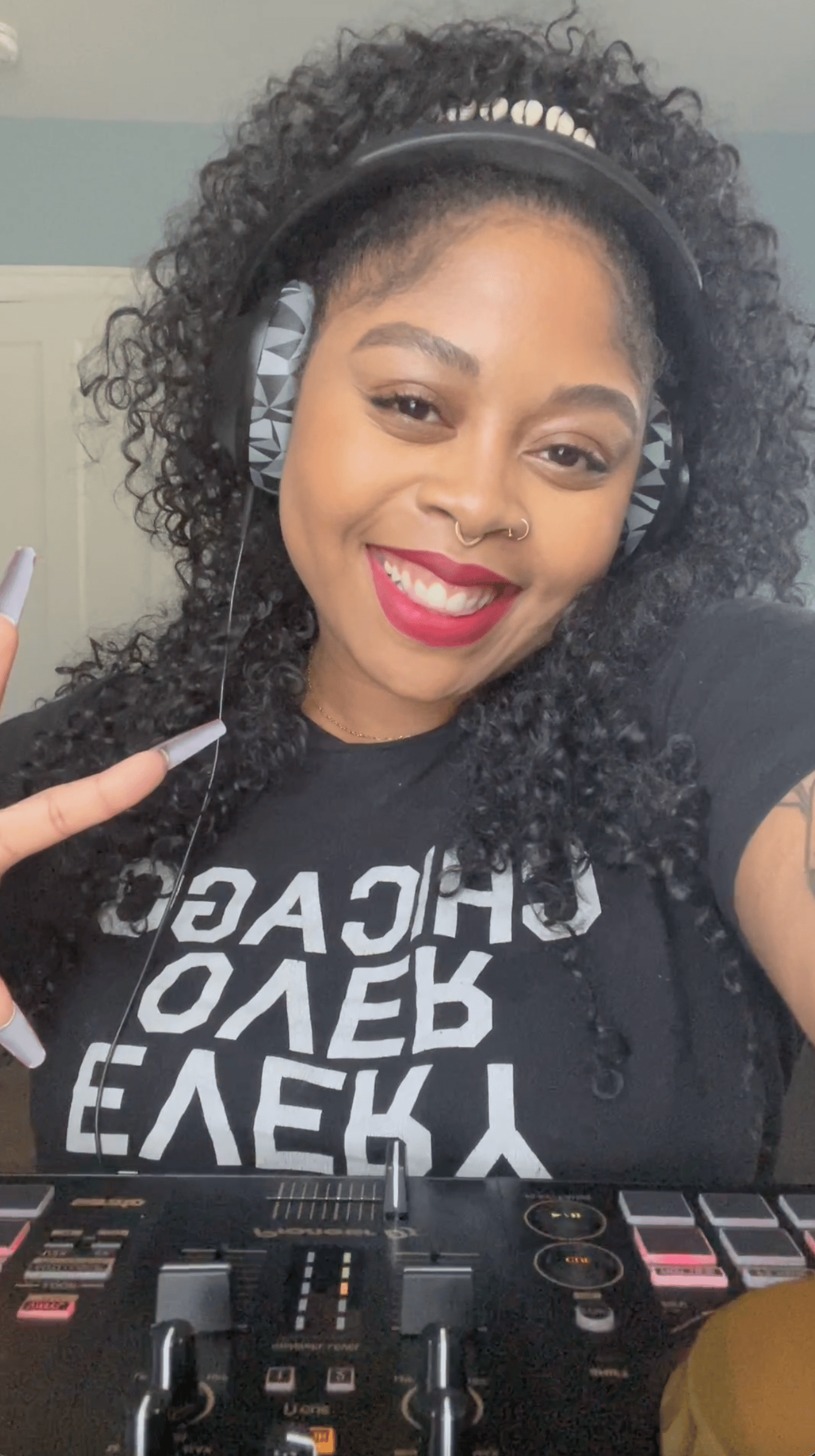 The Twitch and Twitter videos of the Caribbean Queens livestream may expire soon. Just in case, here's a link you can always access should you want to revisit this mix.
Find my latest livestreams here.
---
I hope you enjoyed this newsletter. Was this sent to you by a friend? Make sure to subscribe and read past newsletters.