If you know me, you know reality TV is my bread and butter. Sure, sometimes it's a likkle fake. Yes, most times it's a bit overdramatic. But when life was at a standstill (*cough cough* COVID-19 pandemic), who had my back? Bravo, VH1, and WeTV.
One of my favorite reality shows, Young, Famous, & African returned to Netflix last month, and while this season gravely disappointed me, one cast member's music has stolen my attention. Introducing herself as "... the biggest female dancehall musician from Ghana," Fantana is one of a slew of new members on the cast this season. While I didn't necessarily love her on the show, her personality—and grand introduction—led me to check out her music. Survey says: it's REAL cute with A LOT of potential.
Lately I've felt a real lack in the contemporary Dancehall space. Dancehall and Hip-Hop as genres are cousins, but the latest Dancehall tracks sound completely like Hip-Hop, and the music, for me, is losing its flair. What's been most disappointing is the sounds from my favorite Dancehall Queens also falling off. Jada Kingdom and Moyann have been consistent, but no new music from them has sounded particularly impressive. Stefflon Don is working on her album, Island 54, so we haven't heard any singles, and likely won't hear any anytime soon. Another one of my favorite artists, Shenseea's, 2022 release ALPHA was also disappointing, as her attempts to fuse Rap, Reggae, Pop, Dancehall, and more, missed the mark. I love and believe in genre-bending, but how much genre-bending can we do until we're no longer staying true to the sound? It seems like Spice will be holding Dancehall down until further notice.
Just like Dancehall and Hip-Hop, Jamaica and Ghana are inextricably linked so I was excited to hear Fantana's music. Her sound has a pop-like edge with lyrics infused with the confidence of your favorite Dancehall queen. It feels fun, fresh, with a lot of room to grow. Her single "Your Man" is from her upcoming EP Pills and Concoctions, releasing in July, and I can't wait to hear it.
This in no way is intended to compare artists. I fully believe each of these artists can release music that will not only elevate themselves, but Dancehall as a whole. I just wonder... when? Are there any Dancehall artists you think I should know about? Let me know!
---
Find Me
Amapiano has lifted my spirits time and time again. I'm so thrilled to be opening up for 'Piano powerhouse Uncle Waffles tomorrow night! If you went to her show in November, you already know how the night is going to go down! Be ready to dance!
---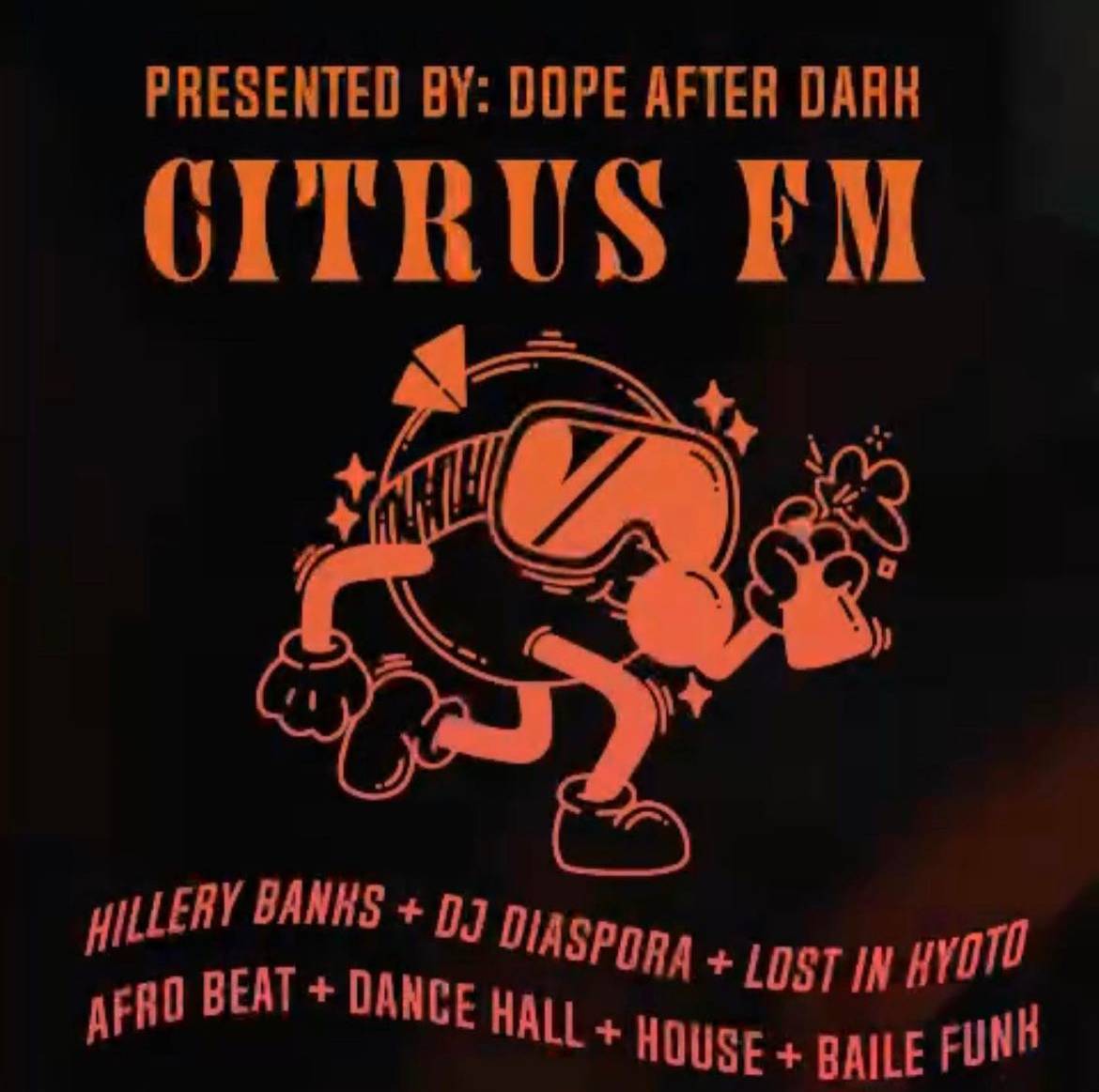 ---
I hope you enjoyed this newsletter. Was this sent to you by a friend? Make sure to subscribe and read past newsletters.
​
​