*sings* It's tiiiiiiimmmeeeeee.
Tis' the season—Mariah Carey season, that is!
Despite my long R&B & Soul hiatus, Mariah Carey's music never was off of the table for me. Before I even knew what love was, I was screaming "We Belong Together" to the top of my lungs. Her 2018 album, Caution, still goes hard! After reading her memoir, I better understood why I connected to this singer whose life seemed so different and distanced from my own. What I love most about her career is she's basically rebranded post-Halloween season from Christmas Time to Carey Time.
Every holiday season her rendition of "All I Want for Christmas Is You" recharts. Plus, for the past two years she's released Christmas specials on Apple TV that I absolutely adore featuring Christmas-themed storylines with other singers that bring all the holiday cheer. While we're taught that November & December should be full of holiday "cheer," it can be a very hard time for many of us, myself included. Just as when I was a child, movies and shows usually bring me joy when I'm down. A huge part of Mariah Carey's story is how she shifted very turbulent times in her childhood that were ✌🏾supposed✌🏾 to be happy, into actual joyful moments as best she could, and she's worked to keep that child-like attitude into her adulthood. This is the energy I do my best to carry with me during the holidays because like Megan Thee Stallion said, Bad bitches have bad days too.
Here are a few holidays bops that make me feel good in rough moments.
---
Chunes
Hoodcelebrityy is one of those artists who I think is grossly underrated. The Jamaica-born, Bronx-bred artist makes dancehall like I've never heard it before. Her songs are always a beautiful mix of grit and sexy, and "Gifts" is no different. This Christmas tune is a reminder that baby YOU are the prize, in every season.
I've never related to a white woman more than Ariana Grande (I chalk it up to Victoria Monet being STRONG with the pen). Her song "7 Rings" may not technically be a holiday song, but it's put me in the holiday mood every year since 2019. Spoiling myself and spoiling my loved ones (with more than physical gifts) is priority during this season. Plus, the song makes me feel like that bitch. On repeat is the only way I play it. Honorable mention is Grande's Christmas & Chill EP. "Wit It This Christmas"= a BOP.
As a native Chicago south sider, I take A LOT of pride in Jeremih. As a young person, it was huge to see someone who was from down the street from where I'm from have his career takeoff like it did after his breakout hit "Birthday Sex". It was a reminder that I can do anything in this world that I wanted to do. Therefore, I stan most every project he releases. His 2016 mixtape with Chance The Rapper has many of bops, but "Let It Snow" has my heart.
Find Me
It wasn't too long ago that I asked y'all to pray that ya girl plays a full Amapiano set in Chicago before the year is over. Well babes, our prayers have been answered! I'm so excited to play Amapiano for y'all this Saturday, Dec. 10! Secure your tickets.
---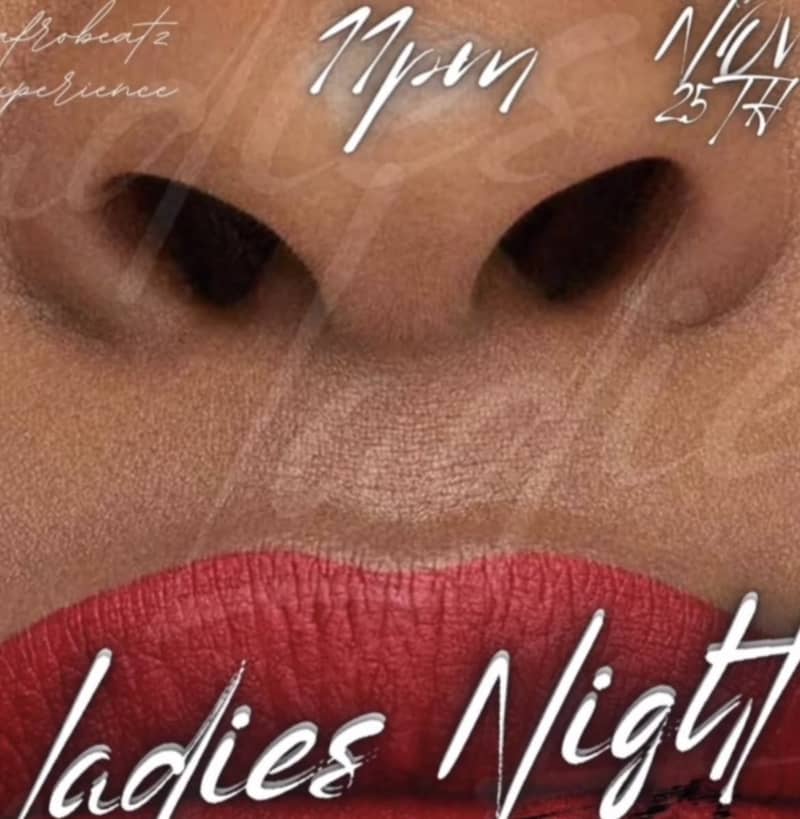 Now Streaming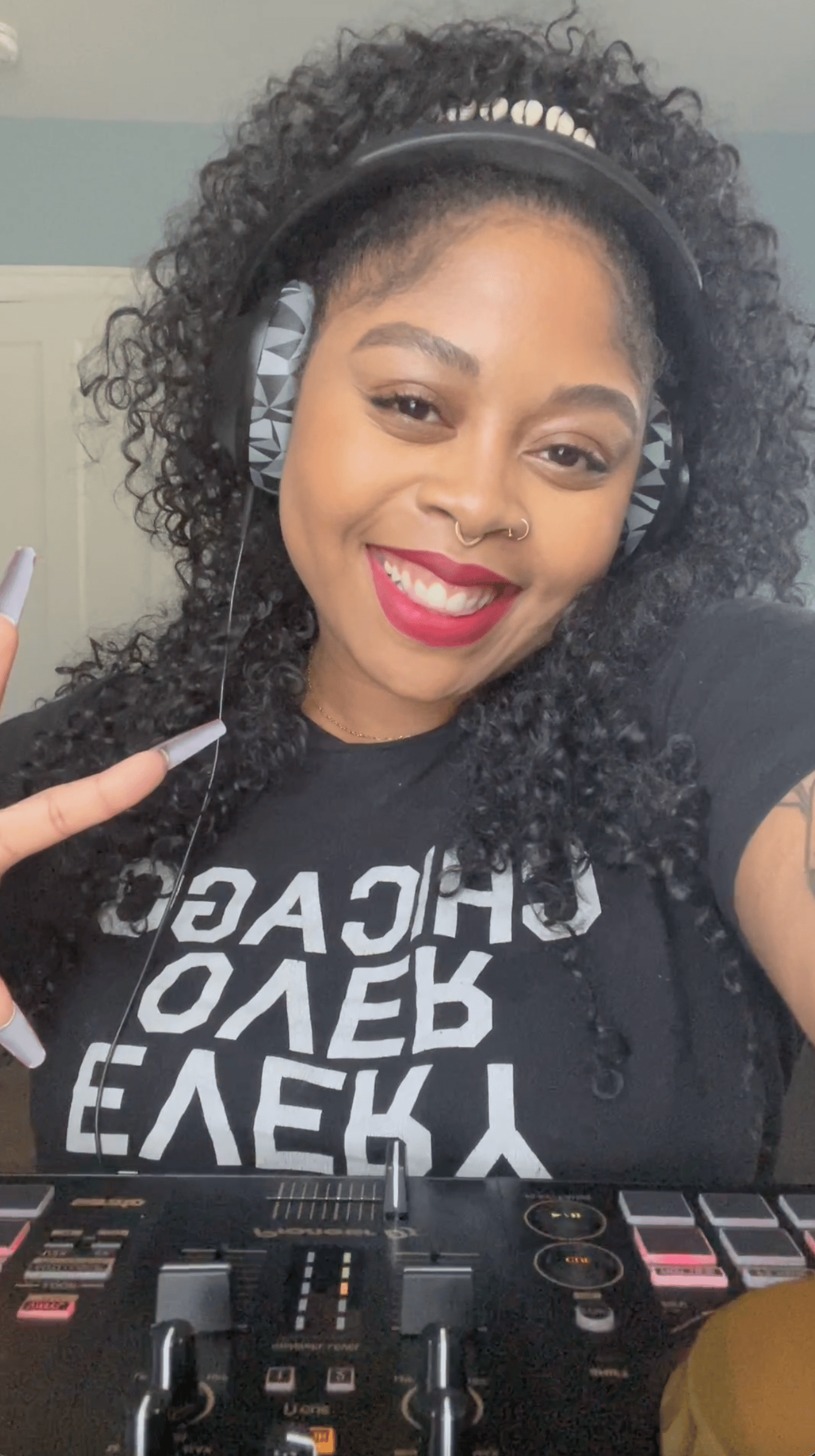 My Caribbean Queens livestream is still available to stream or listen to on Soundcloud. Grateful for your kind words on the mix so far! Until next time!
Find my latest livestreams here.
---
I hope you enjoyed this newsletter. Was this sent to you by a friend? Make sure to subscribe and read past newsletters.