Chile, the diaspora wars, the gender wars, the rapper wars, it's all a mess! Here's the rundown.
🇯🇲 The Woman King released in theaters recently and I loved every bit of it! Starring Viola Davis and Thuso Mbedu, the film is a story of the Agojie warriors, a group of women who fought to protect the kingdom of Dahomey (in present day Benin) in the 1800s. This particular story is one where the kingdom is at a crossroads regarding how to continue to ensure wealth in their country without compromising their morals as their society had become reliant on the money made from chattel slavery. If I got into the depths of my annoyances with the critiques of this film, I'd be writing forever. So what I will say is, while all the actors in this film are amazing, Lashana Lynch, who plays Izogie, stole the show for ME! Big ZADDY energy! 🤤
🇹🇹 The gworls are still arguing and I'm tired. Y'all know I love Queen Radio (...💥 to freedom!) but enough is enough! Nicki Minaj is egging the barbs on as they dox and harass anyone who critiques her online (I'm literally risking my privacy typing this right now). While I'd argue Cardi B at this point is just defending herself, she's also also going hard at the less-famed rappers who are doing their best to rile her up on behalf of Nicki. It's giving the drama is better than the music. I hate seeing these NY + Trini Queens (plural) arguing. I'll be the first one to say you don't gotta be friends with everybody, but this shit giving circus. My wish is that they keep the beef in the bars and continue pushing rap forward. Anyway, stream "Tomorrow 2" by Glorilla & Cardi B. I stan.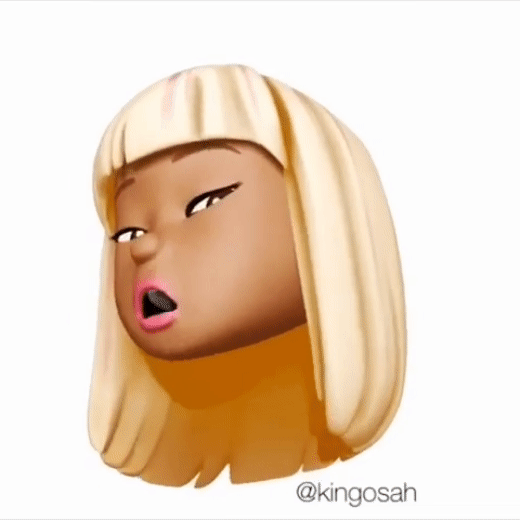 🇯🇲 My multicultural, multitalented Queen Stefflon Don announced she's making headway on her debut album Island 54 in a Hot 97 interview. We been waiting sis, so any update brings me joy! She also had Funk Flex... I'll let you see for yourself. I have a thousand words for Steff's music and what her, and her story, and her just being means to me. But I'm going to save those words for when the album releases, because I'll absolutely be updating you here. In the meantime, listen to her feature on one of Vybz Kartel's latest tracks (her dream collab!) It's real cute!
🇹🇹 My last things on Nicki. She's dropped a remix of "Likkle Miss" featuring a slew of Caribbean artists (including Patrice Roberts, Destra Garcia, Spice). She's also dropped a single with BLEU, titled, "Love in the Way." A few seconds into listening and I gasped—because the beat is VERY amapiano! To my not surprise, BLEU shared he worked on the song with someone who was working on an amapiano album at the time. We love Black Diasporic influence over here. Amapiano to the world!
---
Chunes
🇹🇹 Nailah Blackman aka Chilli Bibi is a star and her light keeps shining brighter and wider. Also, get into this cover! The Trini singer and songwriter always brings her unique and high-pitched sound to every project she blesses. She's mostly known in the islands, with her audience growing since her collaboration with Adekunle Gold for "AG Baby" in 2020. She's finally released her first album, Teknique, and I've been vibing to it since I first hit play. Just like in her collaborations, I love that on the album she remains grounded in her soca + calypso sounds but still adds different flavors to every song—there's hip-hop, country, rap, R&B—yet it all still feels like an elevated Nailah. Her family are legendary jamoo and calypso artists, yet Nailah is absolutely making a name of her own. Listen to the album and let me know what you think.
---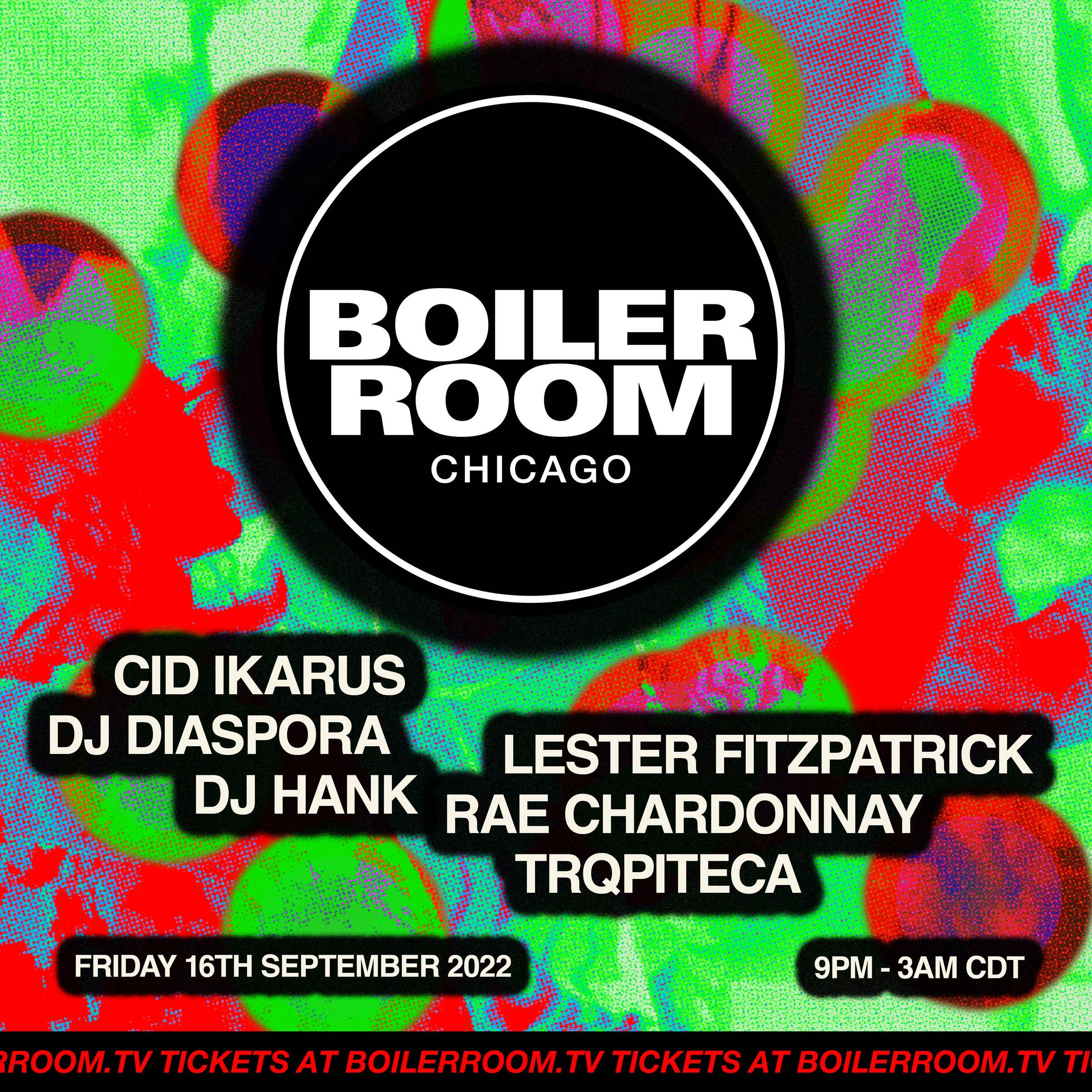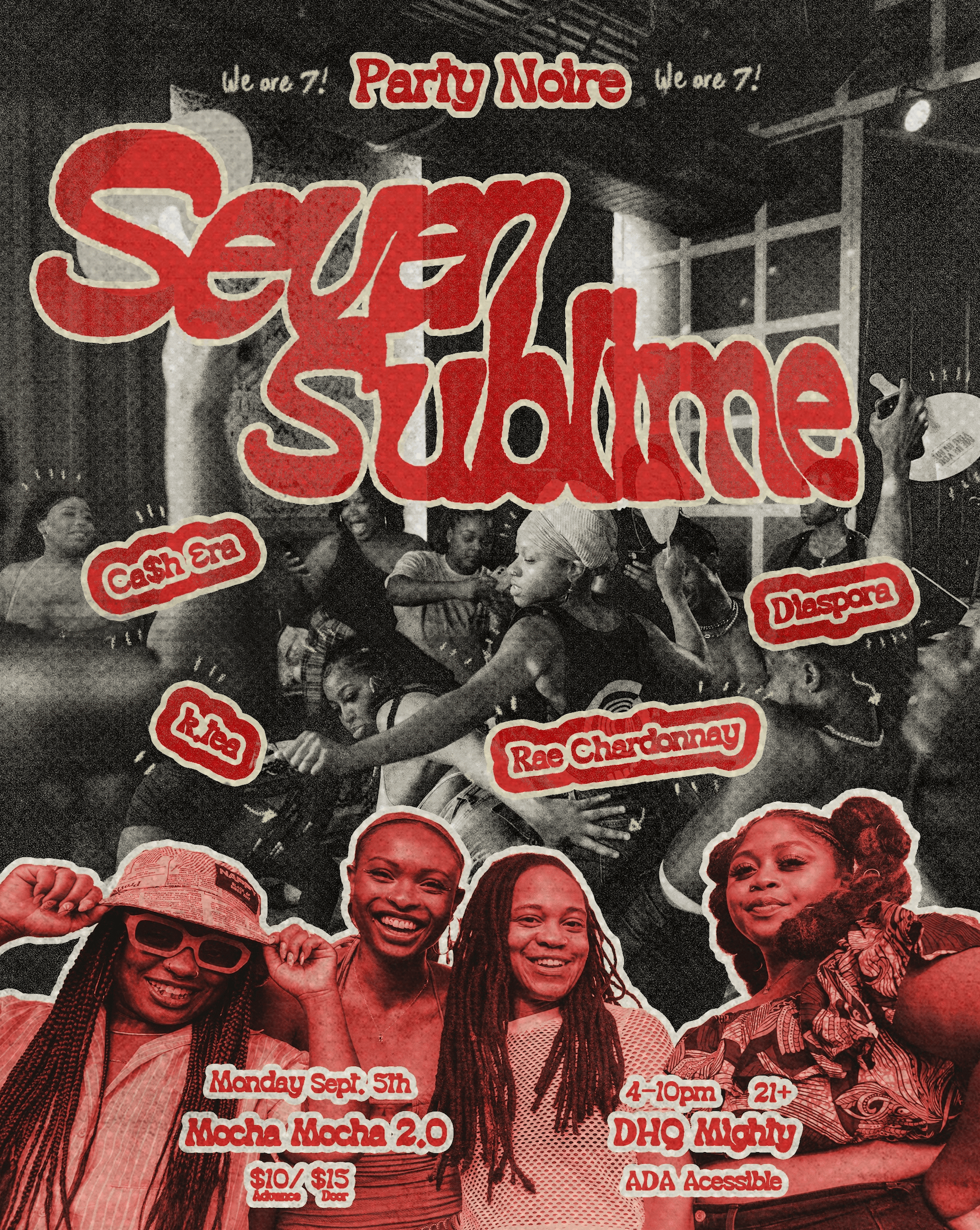 ---
Tik N' Tok
There have been a ton of duets on Tik Tok of Gullah Geechee and West Indian + Caribbean people having fake conversations, bringing to light the similiarities of different islands and West Indian countries accent's to varying accents in different parts of the Gullah Geechee sea islands. They've really been making my heart smile.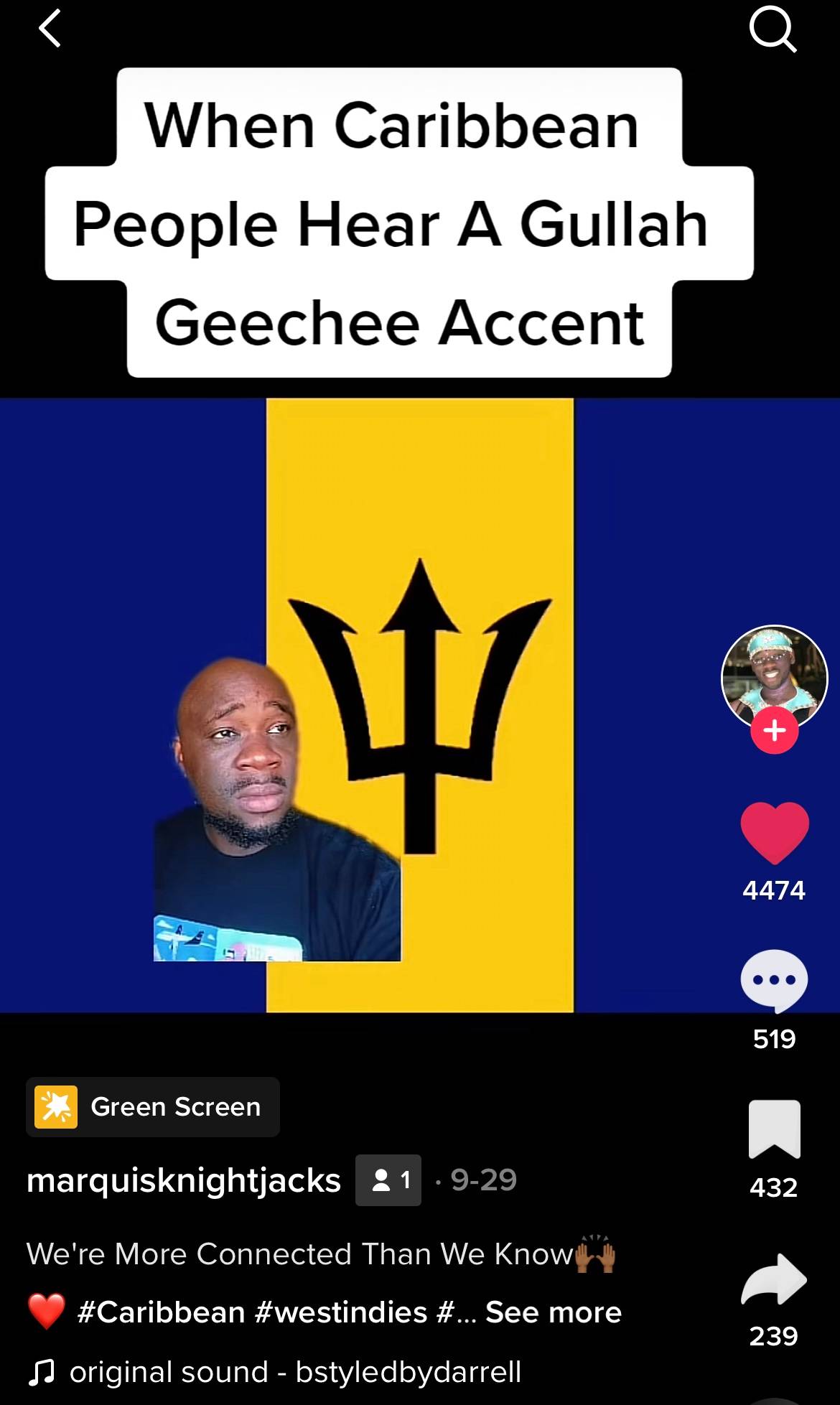 Wobble, baby! I love this interactive lesson on how to wobble the right way. Thank you, sis, for showing us the basics! Thank you, New Orleans!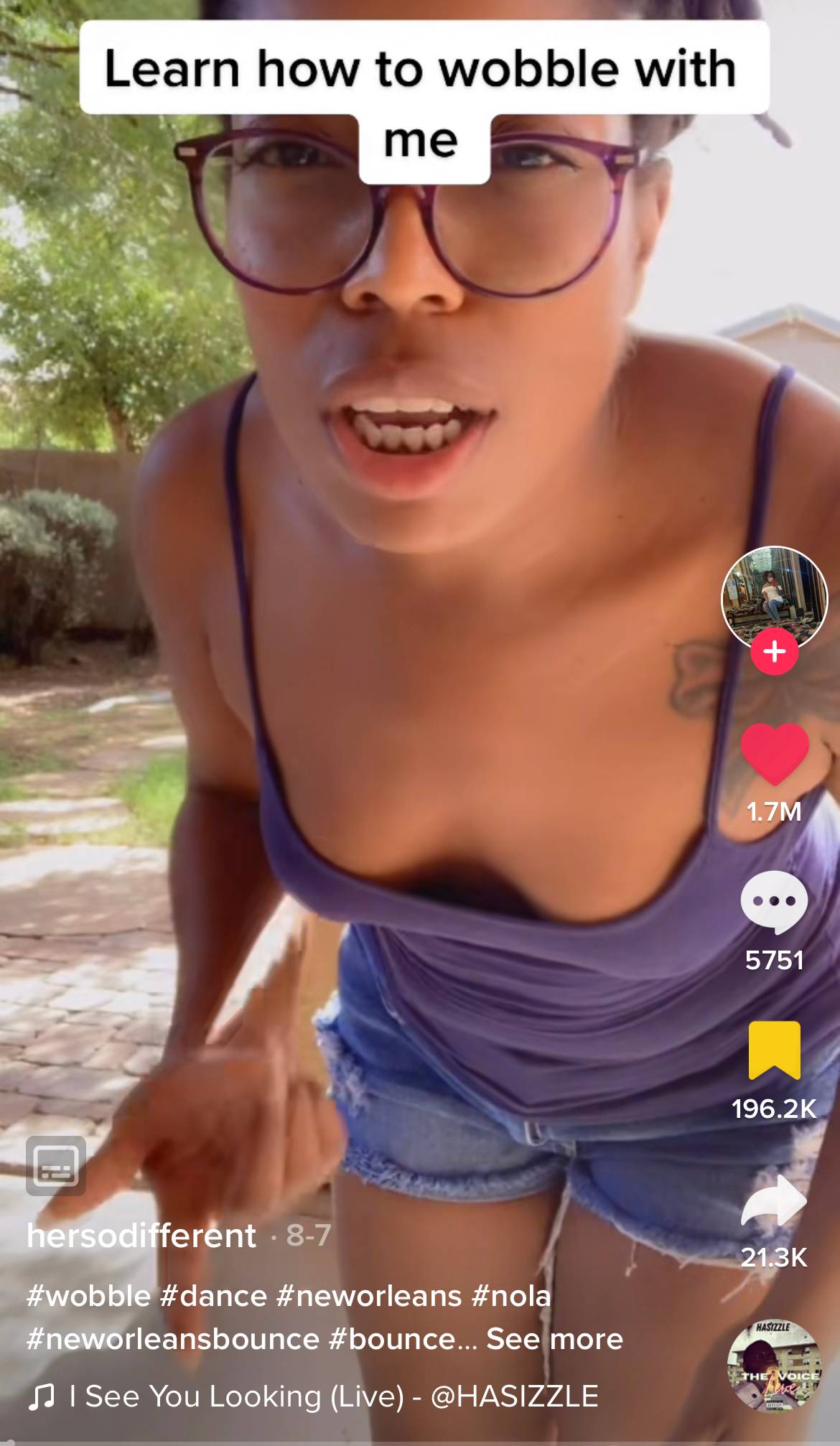 ---
I hope you enjoyed this newsletter. Was this sent to you by a friend? Make sure to subscribe and read past newsletters.